Smart City-Smart Base Initiative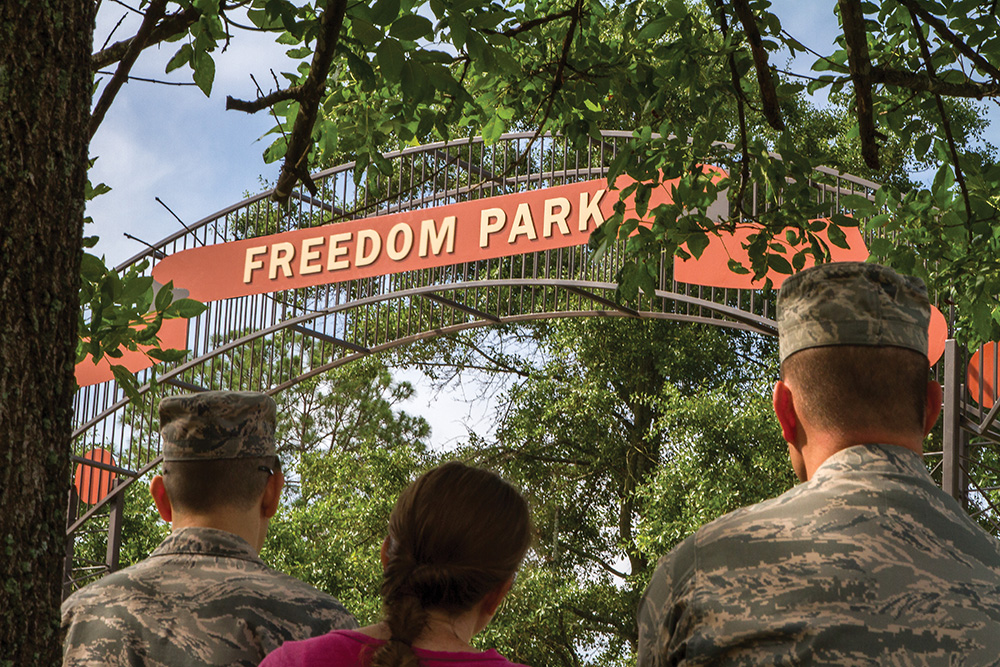 Montgomery, which is home to Maxwell-Gunter Air Force Base, is focusing on efforts to harness open data to provide innovative technology solutions that make life and work more efficient and enjoyable both in the city and on base. Working together to create these tools, the community and base will develop smart solutions that can be replicated at every base in the United States Air Force and in other cities around the world.
The City of Montgomery has already released several data sets, including Transit, Public Safety, Performance Management, Budget, Permitting, Demolition and 311 data. Developers, innovators, and inquiring minds are invited to explore them on the City of Montgomery's Open Data Portal.
A military installation is like a small city, with many of the same services and needs. Maxwell-Gunter Air Force Base in Montgomery, Alabama, announced in 2017 that it will begin to partner with companies to pilot "smart base" initiatives. Using Internet of Things technology, they will pull together connected smart perimeters, gate monitoring, notifications, fleet management public information kiosks, and more.
Keep your eye on Montgomery and Maxwell and Gunter Air Force Bases – the future of smart city – smart base is born here.
The Montgomery community has been awarded the Smart Cities Readiness Challenge Award and will hold a Smart Cities Readiness Workshop on Tuesday, August 20th at the Renaissance Hotel.  Please stay tuned for additional details.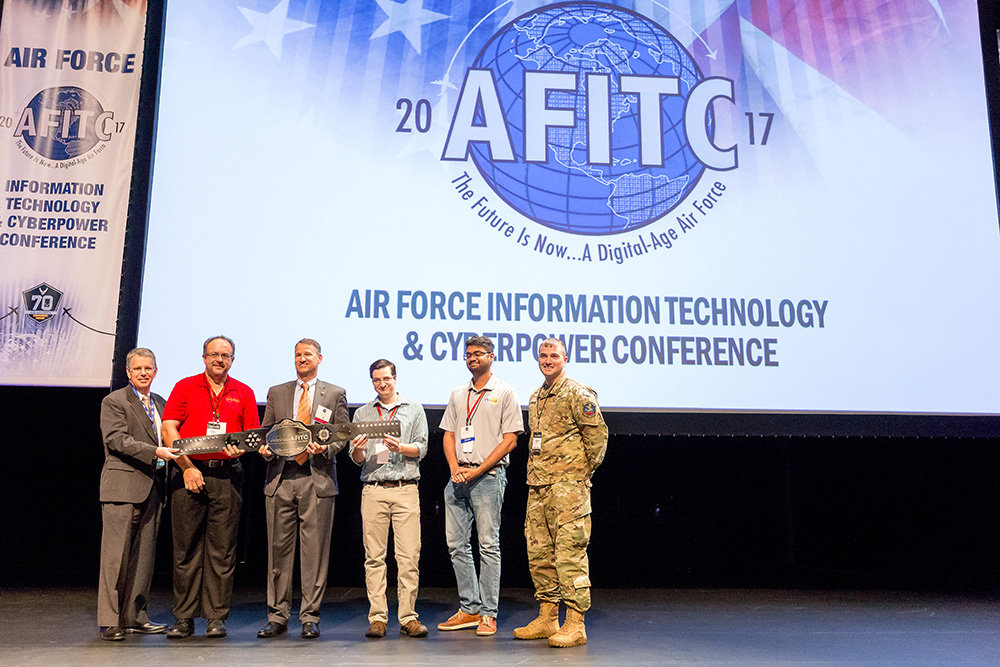 InnovateAFITC event sparks creative collaboration between military and private sector tech.