About
Tech

MGM
Montgomery is an emerging tech hub, actively investing in transformative infrastructure and kick-starting initiatives in both the public and private sectors. Here, a unique alignment of partnerships creates a special opportunity to connect industry, the local community, the U.S. Air Force and Department of Defense through the missions and personnel of Maxwell Gunter Air Force Base. TechMGM, Montgomery's comprehensive technology strategy is propelling the destination forward as a city of innovation and collaboration, attracting talent and businesses from all over the globe.
TechMGM: Powered by Montgomery
Lt. Gen. Steven Kwast, Outgoing Commander of Air University, Maxwell AFB on MGM's Technology Role
TechMGM means everyone working together.
To promote the city as an emerging and innovative technology hub.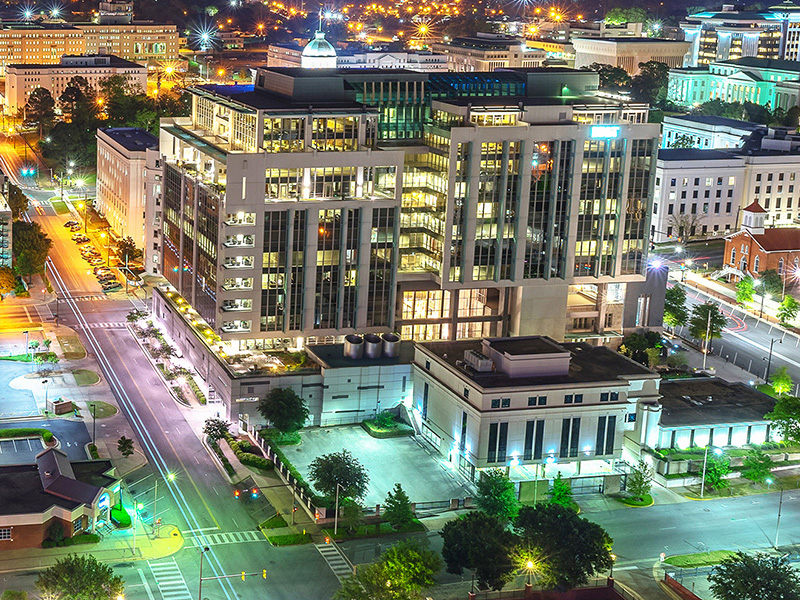 Montgomery's past is packed with world-changing events, and now, the city is making history again, this time in an unexpected way: Montgomery is quickly making a name for itself as one of the Southeast's most vibrant and most strategic "cyber cities."
By leveraging its large collection of resources and pooling talent, Montgomery is growing into a tech hub that will foster innovation and create jobs, Joe Greene, the Chamber's VP for Military and Innovative Strategies, explained. "We have unique assets here in the River Region," he said. "There is no other place in the country that has all of the Department of Defense (DoD) assets we have located in one spot. That makes us the perfect location to become a cyber leader for the Air Force and to create a common DoD/commercial infrastructure that becomes a virtual sandbox for cyber Innovation."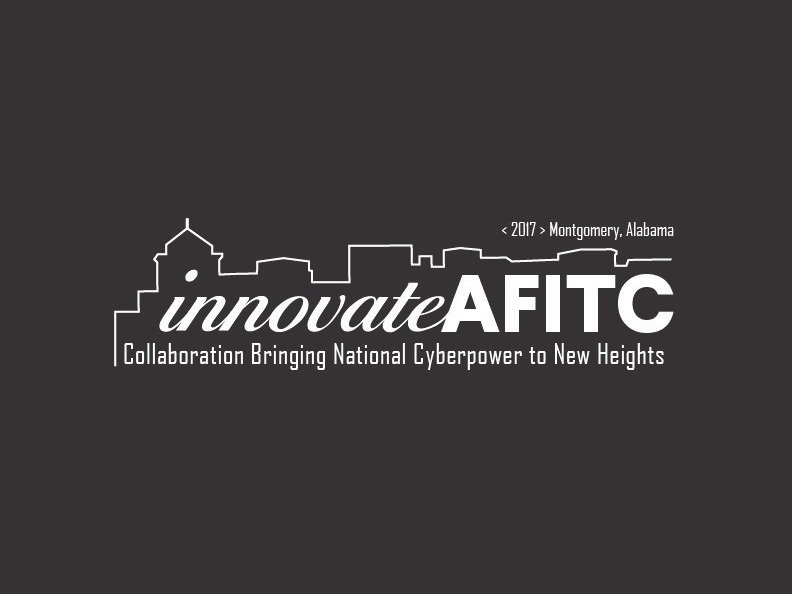 MONTGOMERY, Ala. (AP) – The Air Force is joining with the private sector in Alabama to team up against cyber-security threats.
A "hackathon" will be held as part of the Air Force Information Technology and CyberPower Conference beginning in Montgomery on Monday.
Teams recruited from Maxwell-Gunter Air Force Base, participants in the Air Force's National Youth Cyber Education Program and area students will collaborate on projects and present solutions during the conference.
A statement from the Montgomery Area Chamber of Commerce says the event marks the first time the Air Force and private-sector professionals have worked together in such a way to combat computer security issues.
Montgomery is concentrating on cyber programs and information technology as one path for economic development.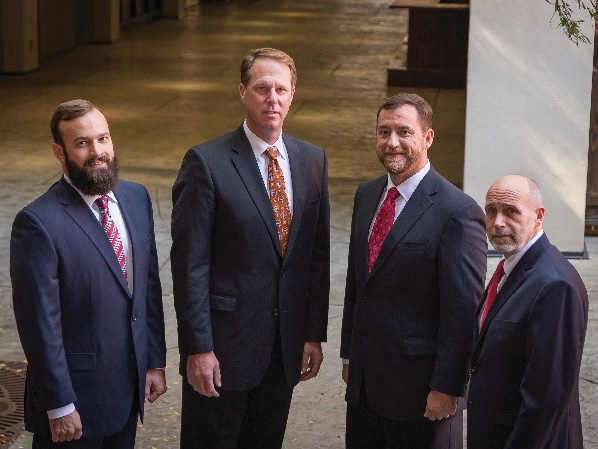 Montgomery based ICS, Inc was named among 17 finalist out of 200+ entries as Washington Technology Industry Innovator Awards which recognize most innovative companies in the federal market.
During the GCN Dig IT gala in October, Washington Technology had the opportunity to recognize the 22 finalists of its WT Industry Innovator awards program. Montgomery based ICS, Inc was among them.