TechMGM Training
Courses are now offered locally providing you with the necessary credentials to gain a high demand, high salary position in IT within the DoD, healthcare and automotive arena. These skills will put you well on your way to obtaining advanced certifications like CCNA, MCSA and CISSP.
PREREQUISITES:
A basic understanding of computers and networks.
WHERE
Alabama Community College System Computer Lab
135 South Union Street
Montgomery, AL 36130
REGISTER FOR NEW COURSE OFFERINGS AT HTTP://BIT.LY/COMPTIAREG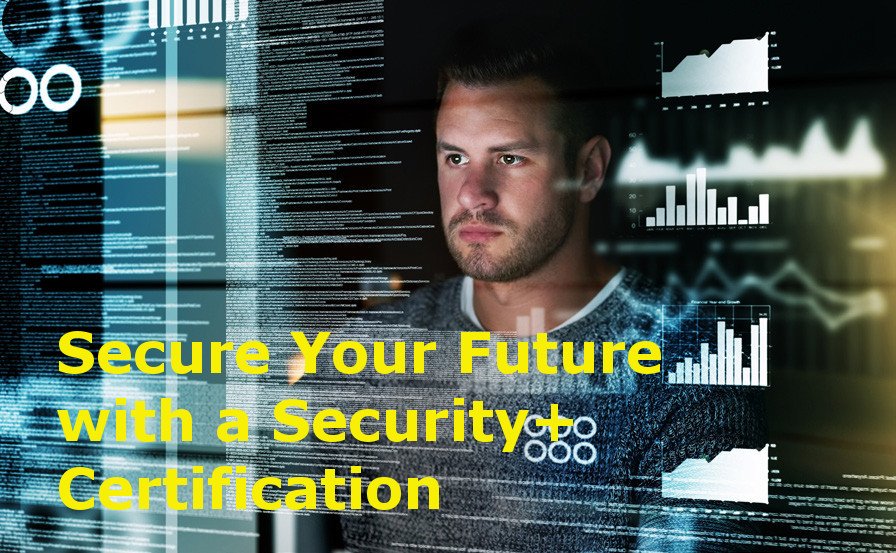 A Partnership between the Montgomery Area Chamber of Commerce and the Alabama Community College System is priming the tech workforce pipeline.
15 Information Technology (IT) professionals are one big step closer to qualifying for a job with Department of Defense (DoD) contractors this week. This new educational opportunity is the result of a partnership intended to help boost the IT workforce pipeline in Montgomery where numerous DoD contractors provide highly technical services to Maxwell-Gunter Air Force Base's defense programs.